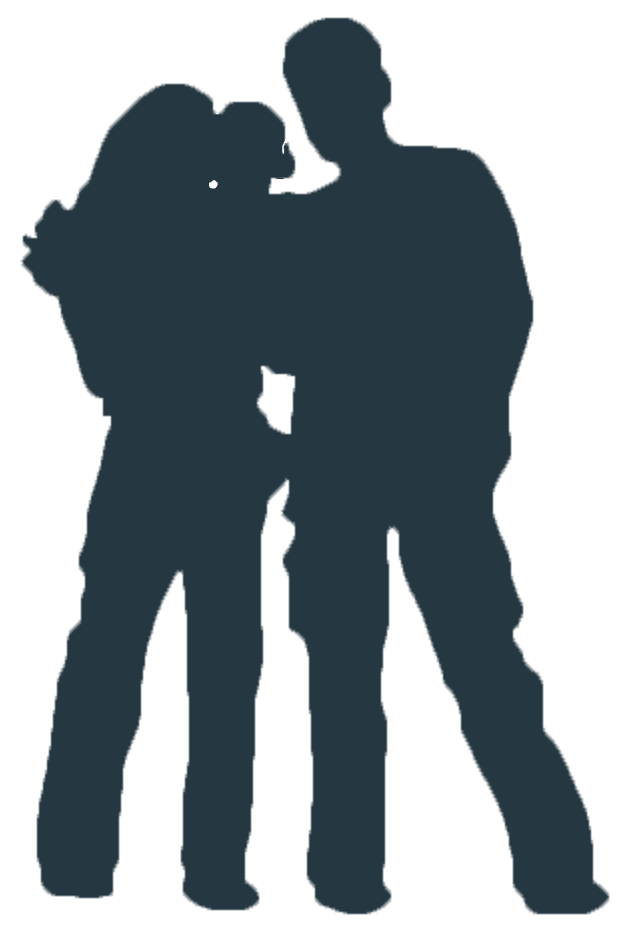 Discussing Marriage
Bringing Reason and Civility to the Marriage Debate
What is marriage? Why is the topic such a contentious issue in modern day politics? Why should we support traditional marriage, or oppose same-sex marriage? On this website, we attempt to respond to these questions and more. Our hope is that this website will help bring these arguments to light, and provide people with the resources to understand them. The purpose of this site is also to inject humility into the conversation on both sides of the issue. Reasoned, measured, and respectful dialogue is possible with regards to marriage.
Where to Start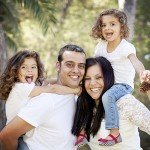 The Conjugal and Revisionist Views of Marriage
Is marriage intrinsically connected to procreation, or the pinnacle of adult romance?
---
Subscribe
Subscribe to receive email updates when new content is published (about once a week or so).